Redaction services for any Industry
Being totally independent means that our clients come from many industry sectors.  We work with businesses both large and small and ensure they get the service they need.  While the industry may vary the requirements for compliant video and document redaction will not.
Business
Any business in any sector
Business
Data subject requests and CCTV for legal proceedings
Commercial
Large enterprises
Commercial
Data subject access requests or legal proceedings
Legal
Law Firms, Barristers, Gardaí
Legal
Personal injury or criminal prosecutions
Medical
Hospitals, Medical Clinics
Medical
Anonymisation of sensitive personal data
Education
Colleges and Schools
Education
CCTV masking protects sensitive personal data
Retail
Shopping centres, Stores
Retail
Data subject access requests or legal proceedings
Public Amenities
Stadiums, Town Centres
Public Amenities
License plate and face blurring non-identification
Security Industry
CCTV companies, PSA, Installers.
Security Industry
CCTV footage required for investigations
Insurance Industry
Insurance Loss adjusters, claim handlers.
Insurance Industry
Evidence for investigations and claims
Redaction For Business, Personal or Enterprise
If you are unsure of what you are required to provide for an investigation or subject access request, our team of experts can guide you. We have the experience that you need.
Video & Document Redaction for Business
For once off projects or long term collaborations please get in touch to discuss your needs.  Our team can handle most requests and we can tailor make a solution for the more complex requirements.
GDPR
Compliant
We provide clients with reliable, professionally reviewed redaction and editing services. Your CCTV footage and documents will be edited by expert staff in order to keep you compliant with GDPR and data protection legislation.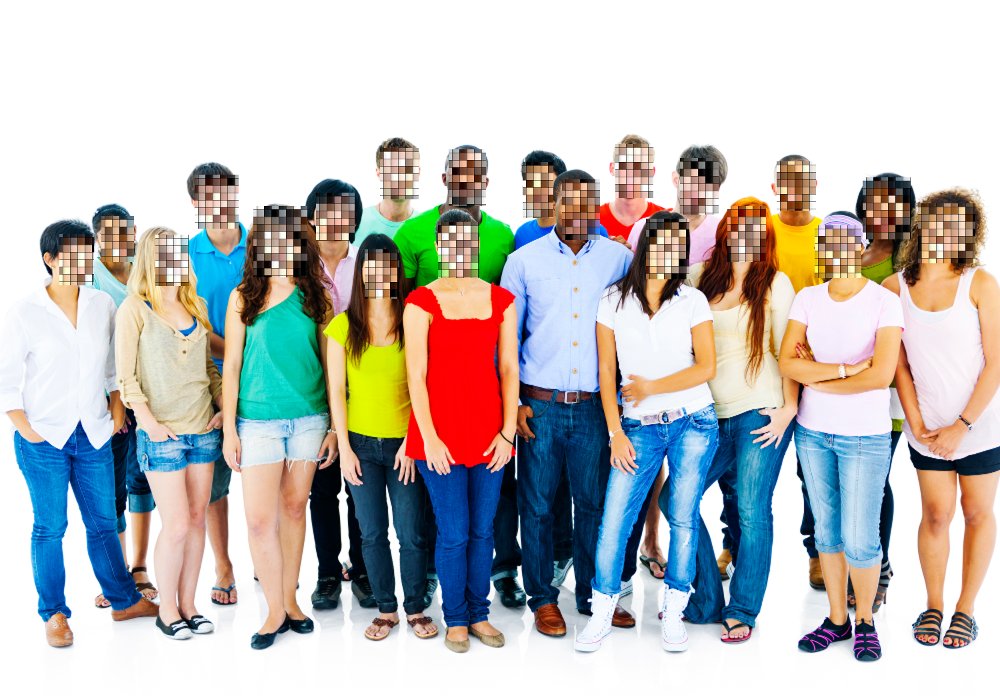 Move the line above left or right to see redaction in action
Certified to
ISO 27001
Our video & document redaction services are fast and efficient. We are certified to ISO 27001 (information security management) so you can be assured of the safety of your data at all times when in our possession.